About Family Filmy Heritage
They say that profession runs in the family and the adage is no better manifested in the family of the upcoming athlete turned actor Farhan Khan, the new sensation in the entertainment world.  This six feet tall pleasant looking, smart young handsome guy highly successful in modeling career has inherited all the traits that creates a star. Born in a small town of India, Burhanpur and brought up in Mumbai, Farhan's gradual grooming up to a successful actor can be greatly attributed to his film lineage and exposure to the Mumbai tinsel town.
Farhan Khan hails from a family which falls back on television, stage and filmy background. Khan's grandfather was a distributor and a film publicist. His father was a devoted theatre artist, film and TV producer and a noted film maker as well. Acting is in the blood of Khans and they have passionately pursued it to make it to near perfection. His uncle is a producer and his brother Tabrez Khan is a director of popular TV shows fetching high TRP rating. What we see of in this bright young man may be the tip of an iceberg someday the blooming talent is sure to grow into a superstar carrying high the Bollywood filmdom.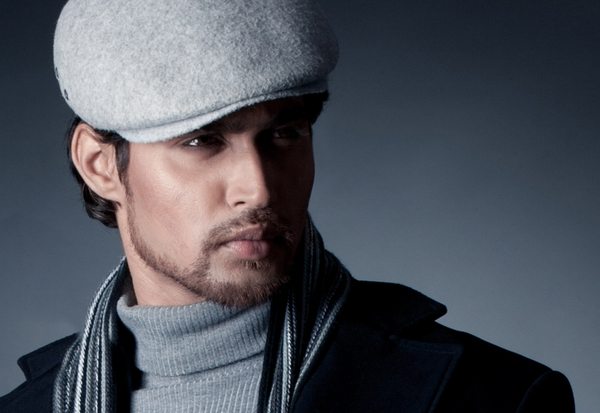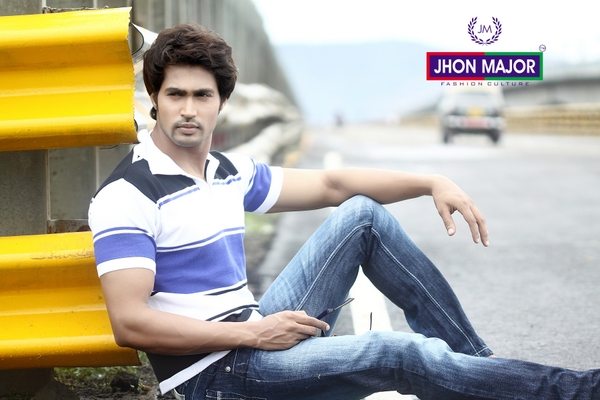 Success in movies is rooted in looks and the aura of glint of wit in the eyes. Farhan has inherited these from the Khan ancestry. The boyish candid smile has a tremendous appeal both on and off screen that has already earned him a great fan following.
The fact that his mother and the elder brother are well established writers and his uncle a film producer certainly gives this actor a leverage to have an insightful analysis in movie scripts and screenplays confidently placing his analysis based suggestions that are sure to create blockbusters. Here Khan certainly has an edge due to his family background. Thanks to the Khan family for gifting this talent which Bollywood was yearning for.
Farhan Khan hails from a family of stage acting, film production and direction. His father and uncle are established film producers and brother is a popular TV show director. Taking the cue from his father, also a veteran stage actor, Farhan started his acting career. To top it all, his looks and the killer boyish smile has won the hearts.