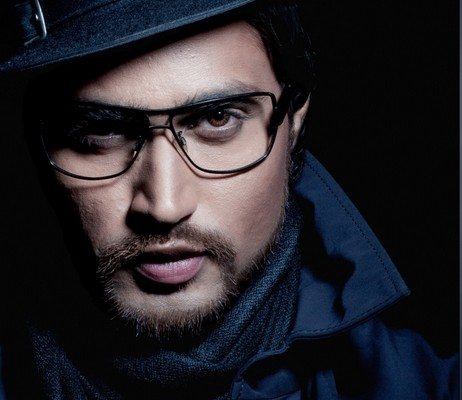 Farhan Khan, the athlete turned model turned actor is the recent heartthrob in the glamor world and a well known face among regular TV viewers.
Born in small town of Burhanpur, India and brought up in Mumbai, this handsome guy comes from acting and film lineage where his grandfather was a film distributor and publicist and father was a stage actor, film producer and also a creator of several docu features. His uncle is a producer as well and his brother Tabrez Khan is a well known TV show director. His mother and elder brother are writers well established in their respective domains.
Acting – The beginning of the journey:
Acting was in his blood, and on the stage Farhan found himself at the right place to express his feelings and emotions through different character portrayals. No doubt, his life's mixed experiences guided him better than the genes.
A graduate in English Literature from St Andrews College in Bandra, Farhan aspired to be an Olympian as he was confident about his terrific track and field record created in Mumbai University and State Level athletic activities but unfortunately could not make it to his dreams. Unable to earn a berth in the Indian Olympian squad, the emotionally upset young guy took to theater acting.